Slide
Gain access to over 15 million B2B and B2C local companies.
Automate routine social media processes such as visits & connection requests
Extract emails & phone numbers from your potential customers' websites.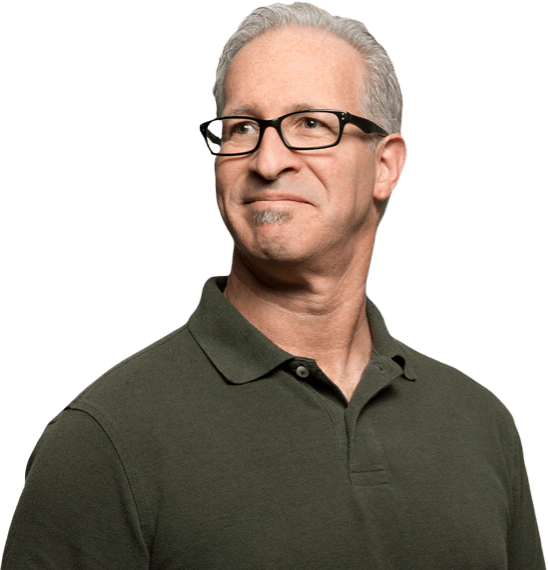 Slide
B2B Company & Contact Database
Access our database of over 15M B2B companies & 200M B2B contacts

Access / extract from over 15M B2B companies and 200M B2B contacts.
Find B2B companies based on country, Industry, and size.
Find B2B contacts emails based on job titles.
Find local B2C companies by zip code or area code.
Find company domains from names.
Get all employee's emails from a list of companies or domains.
Send all the data to your CRM via Zapier.
Google Chrome Extension
Extract B2B emails from B2B social media

Use our Google Chrome extension to extract emails and phone numbers from B2B social media.
Automate connection requests with customized messages.
Extract email and phone numbers directly from your connections profile.
Create unlimited lists, and filter by country, industry, size, and job title.
Automatically extract emails and phone numbers from your saved profile lists.
Send leads to your CRM or other software.
B2B Email Finder
Find emails from first name, last name, and company name


Find valid emails from 3 data points, name, surname, and company name.
Simply upload an excel of names you need to find emails for.
Email discovery is fast and builds emails from patterns.
Export to CSV or Excel in one click.
Send the data collected to your CRM or any software.
CRM Database
Save your identified B2B leads in the CRM database



Segment your leads based on country, industry, job titles, and company size.
Create highly specific lead lists.
Import contacts into your CRM from excel spreadsheets.
Send emails to your lead directly from the CRM.
Directly add your segment lists or contacts to automated email campaigns.
B2B Email Automation
Run automated email sequence (cadence) / newsletter campaigns

Access our database of customizable marketing, sales, and newsletter templates.
Create unlimited email marketing, sales, and newsletter campaigns.
Send personalized emails with our email personalization tool.
Use lead scoring to add scores based on email opens, clicks, and replies.
Warm-up feature to increase your deliverability.
Send newsletter or sales emails with automatic follow-ups.
Generate more sales meetings with automatic follow-ups.